Category:
Health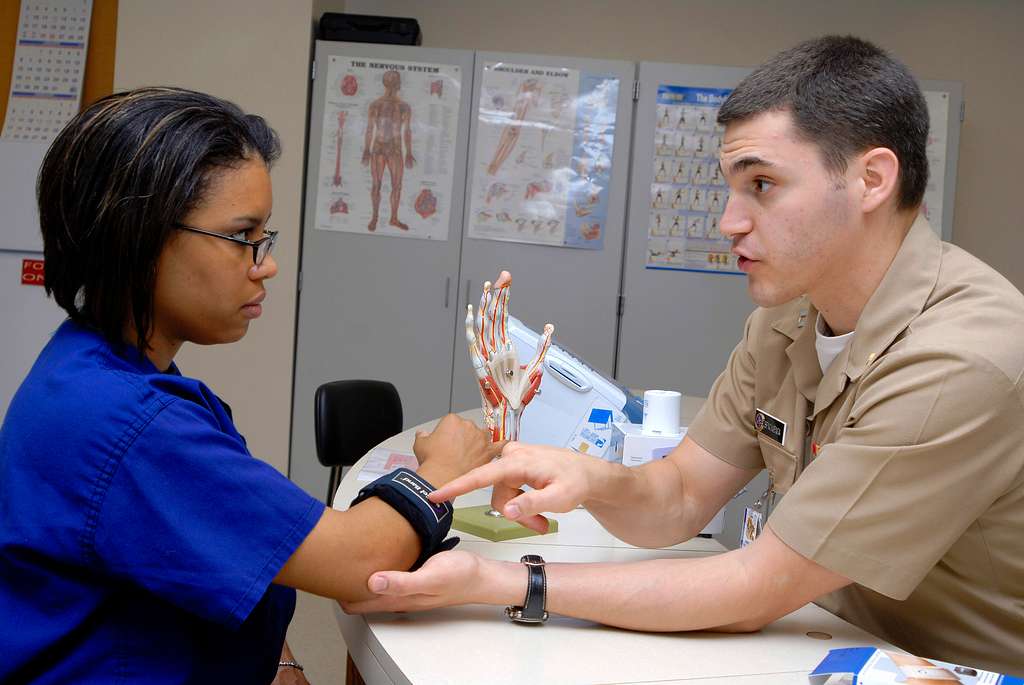 Have you ever felt overwhelmed, stressed or anxious for no apparent reason? Mental health issues can be hard to identify and many people don't even realize they require counselling. It is important to recognize the warning signs that indicate a need for professional help in order to prevent future problems from occurring. In this article,…
Read More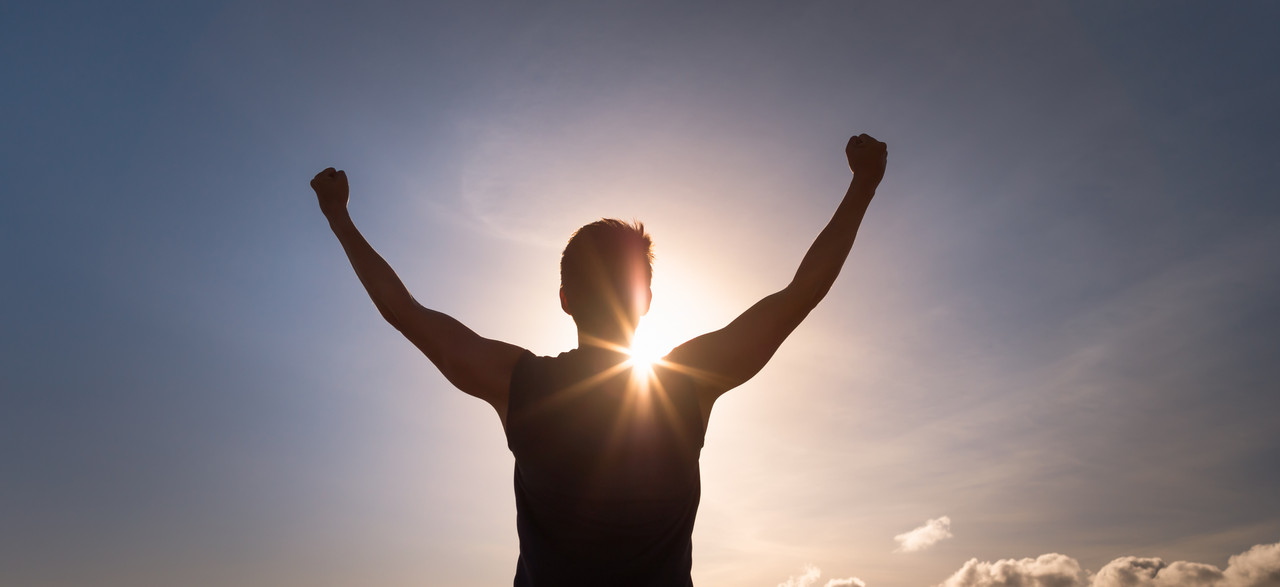 Whether you are a male or a female, there are certain things that you can do to improve your health. Some of the things that you can do are diet changes, taking better care of your body, and learning about the causes of certain health problems. Despite the fact that alcohol can be a positive…
Read More
Recent Comments
No comments to show.